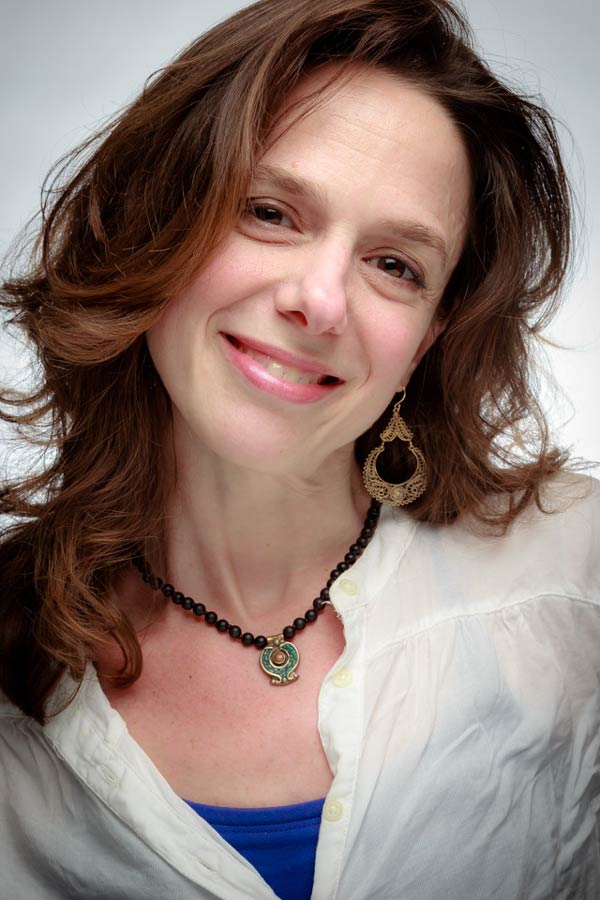 Deb Corsitto is a writer, a yogi, a teacher, a typist, a student, and a mentor.  When she can, she does those things very well.  When she can't, she tries anyway.
Deb is also a wife and mother living on Long Island, in New York, with her husband and three boys, who are 20, 18 and 13 years old.
Learn more about Deb-the-teacher-and-mentor at yogadeb.com.  The rest you can learn about right here.  Thank you for reading.
Deborah fell deeply in love with the practice of yoga in 2004, following the birth of her third child, and fell deeply in love with teaching yoga in 2009, when enrolled in Om Sweet Om's 200-hour teacher training program. Since then, Deborah has maintained a consistent, near-daily practice in the Ashtanga yoga tradition while continuing to teach, study and enjoy the benefits of restorative and vinyasa styles of practice.
Deborah is currently pursuing her 500-hour teaching certification with Cora Wen of Yoga Bloom with an emphasis on yoga therapeutics and has recently completed an intensive 40-hour training in the primary series of Ashtanga yoga with yogi master David Swenson.
Deborah offers challenging yet nurturing flow classes, where students are invited to explore perceived limits, both physically and mentally, and safely move past them. Students credit her lighthearted, unpressured approach and gentle encouragement with making her classes fun, empowering and uplifting, steeped in tradition, but sweetened with fun. She is forever grateful to her primary teachers, Lisa Bondy, Gail Grossman and Sara Intonato, and most profoundly thankful for the life, legacy, and teachings of her guru, Sri K. Pattabhi Jois.